Cleveland Garlic Festival is our premier charitable fundraising event of the year. We would like you to be part of this Cleveland collaboration.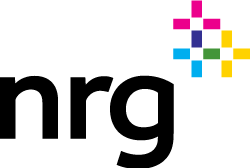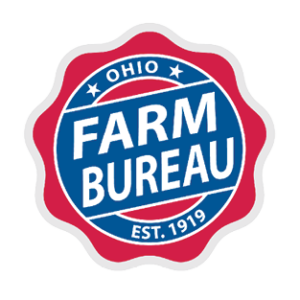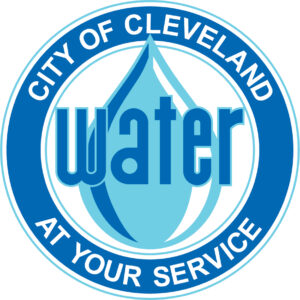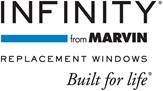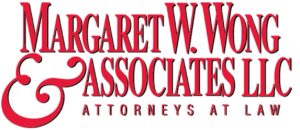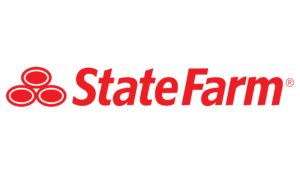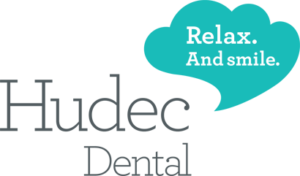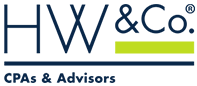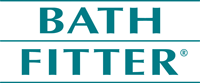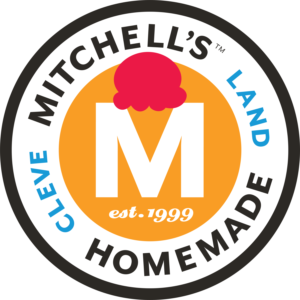 Sponsorship Levels
Cleveland Garlic Festival presents excellent marketing and community service opportunities for both national and local corporations to reach a diverse audience and support the community and health. If you are interested in sponsoring Cleveland Garlic Festival 2023, we have great opportunities for branding exhibit space, media affiliations, event marketing, community service, hospitality and other benefits.
| Features | 2023 Presenting Sponsorship | Garlic Crown | Whole Garlic Bulb | Garlic Scape | Garlic Clove |
| --- | --- | --- | --- | --- | --- |
| | $25,000 | $10,000 | $5,000 | $2,500 | $1,500 |
| Booth at the Festival | Yes | Yes | Yes | Yes | Yes |
| Corporate logo on Main Music Stage and event advertisements/program | Yes | | | | |
| Corporate logo at ticket window, on event advertisements/program and festival website | Yes | Yes | Yes | Yes | Yes |
| Radio and television mentions | Yes | | | | |
| North Union Farmer's Market e-blast SPONSOR OF THE WEEK -On a rotational basis throughout the year, circulation: 11,000 and growing! | Yes | Yes | Yes | | |
| Connections and mentions on social media platforms such as Twitter and Facebook | Yes | Yes | Yes | Yes | Yes |
| Banner at all markets throughout the entire season | Yes | | | | |
| Main stage presentations and mentions | Yes | | | | |
| Corporate press releases with event press kits | Yes | Yes | | | |
| Weekend passes to the Festival | 20 | 20 | 12 | 10 | 8 |
If you are interested in sponsoring this fundraiser, please contact Donita Anderson at [email protected].
Why Sponsor
For the past twelve years, this festival has captured national and local media coverage including Food & Wine Magazine, SAVEUR Magazine, Southwest Airlines Spirit Magazine, Plain Dealer, Midwest Living, Cleveland Scene, WCPN's "Around Noon," WKSU, Fox 8's "Kickin' it with Kenny," WKYC's "Good Company Today" and Fox 8's "New Day Cleveland."
Among food festivals nationwide, Cleveland Garlic Festival is among the fastest growing festivals of its type. The "original" garlic festival is in Gilroy, California, which draws more than 100,000 people during a three day event. Closer to home, the Hudson Valley Garlic Festival in Saugerties, New York, draws between 40,000 – 50,000 people over two days.
North Union Farmers Market incubates over 300 small businesses and survives by modest stall fees, grants and annual giving as our main sources of revenue. This festival aims to raise funds to continue our mission of promoting the environmental, economic and health benefits of the abundant local foods of Northeast Ohio.
Cleveland Garlic Festival 2023 promises to be even bigger. It will feature two full days of live music, celebrity chef grill-off, local brew competition, cooking and growing demonstrations, wine tastings and a host of fun and educational activities for children.
Cleveland Garlic Festival was born in 2010 and has matured to a tasty success story. Local farmers, vendors and visitors fill the streets of Shaker Square to honor the humble garlic – one of Ohio's finest crops and cherished around the world for its pungent flavor.
The Festival is our annual fundraiser for North Union Farmers Market. We are a 501(c)(3) nonprofit organization operating certified, producer-only farmers markets in the Greater Cleveland area.
The payoff: what are the benefits of sponsoring Cleveland Garlic Festival 2023?
You become part of the growing local food movement in Northeast Ohio.
You are associated with the newest and fastest growing event in Northeast Ohio. We anticipate attendance to top 25,000.
You have a unique connection to community, self-sustaining food movement and a growing awareness of local foods to benefit health and environment.
Most importantly, you help North Union Farmers Market continue their mission:
Teach consumers about the taste and health benefits of eating fresh, locally grown seasonal produce.
Improve the regional economy by creating vibrant community spaces.
Enhance our environment and economy by enabling small, sustainable farms to sell directly to consumers.
We hope you'll share in our growth at this year's event. If you are interested in sponsoring this fundraiser, please contact Donita Anderson at [email protected].